Businesses today face so much competition, while consumers enjoy a wide variety of options. Your company's web presence is becoming more and more important. Not only do you need a web design that is professional, modern and appealing, but you also need content that showcases your unique qualities.
Want to learn more?
A strategic approach to design
---
Too many people make the mistake of designing their site before properly determining their marketing strategy. This is where our process starts. Our strategic marketing approach to web design ensures that every part of your site serves a specific purpose that is relevant to your end goal, whatever that may be.
Our approach
1Create a strategy
2Conduct a website audit
3Improve on-page SEO
4Keyword research
5Create great content
6Build inbound links
7Nurturing your list
8Analyze & optimize results
How does your site measure up?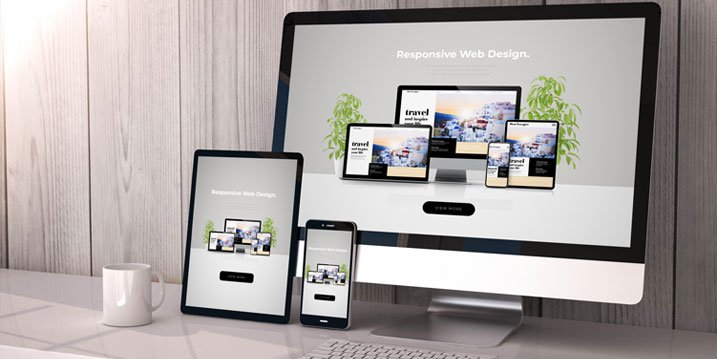 Eight in 10 Americans are now shopping online, according to a new study from Pew Research. Think of your website as your digital storefront; developing your online presence is the key to success in today?s evolving world. Part of developing your online presence is...
read more