Businesses today face so much competition, while consumers enjoy a wide variety of options. We use a strategic marketing approach to take sites beyond beautiful design. With this strategy, we help you convert more visitors into leads and more leads to sales, ultimately increasing your profits.
Want to learn more?
A strategic approach to design
---
Too many people make the mistake of designing their site before properly determining their marketing strategy. This is where our process starts. Our strategic marketing approach to web design ensures that every part of your site serves a specific purpose that is relevant to your end goal, whatever that may be.
Schedule a strategy call today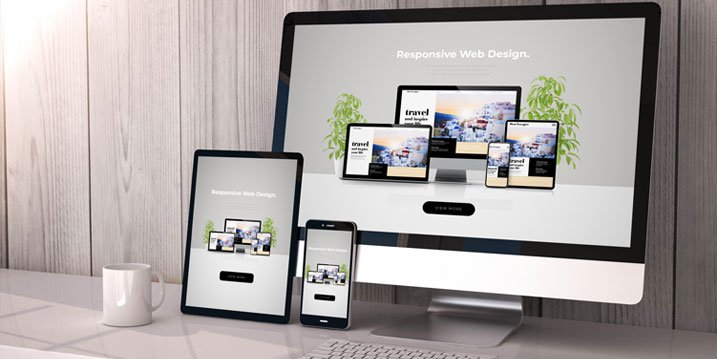 Eight in 10 Americans are now shopping online, according to a new study from Pew Research. Think of your website as your digital storefront; developing your online presence is the key to success in today's evolving world. Part of developing your online presence is...
read more