We help you

stand out from the crowd

 using beautiful web design, engaging content, & digital marketing.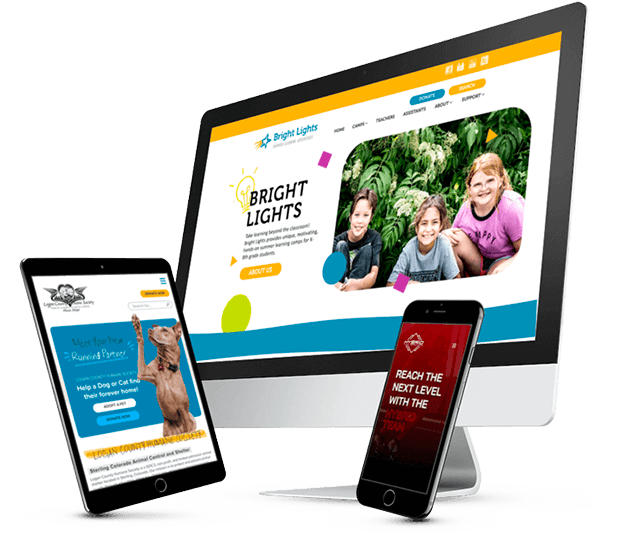 Welcome to Kevin Brown Design! We are a web design agency based in Lincoln, Nebraska, dedicated to helping businesses make a lasting impression online. Our team of experienced professionals offers a range of services, including web design, content writing, SEO, and website care plans.

Website Design
We have a knack for making websites not only look good but also feel like an amazing experience. Whether you're looking to get new customers or just want your current ones happier with the site, we can help!

SEO/GMB
We use SEO, Google Business Profile optimization, and other digital marketing services so that people can find out about all of the great products and services at your company!

Website Care Plans
We do way more than WordPress hosting. Your website is your digital storefront and you want to make sure that all of its assets, and information are secure. This will help position you as a leader in your field!

Content Writing
We know that content is important for keeping people around and encouraging them to take action. We don't want you to think of us as just another company, but rather the voice telling your story!
With our creative approach and tailored solutions, we can create a website that not only looks good but also provides an amazing user experience. Our content writing services will help your business rank higher on search engines and engage your audience. We also specialize in search engine optimization to improve your online visibility. And with our website care plans, you can ensure that your website remains secure and up-to-date. Unlock your business's true potential with Kevin Brown Design. Contact us today to get started!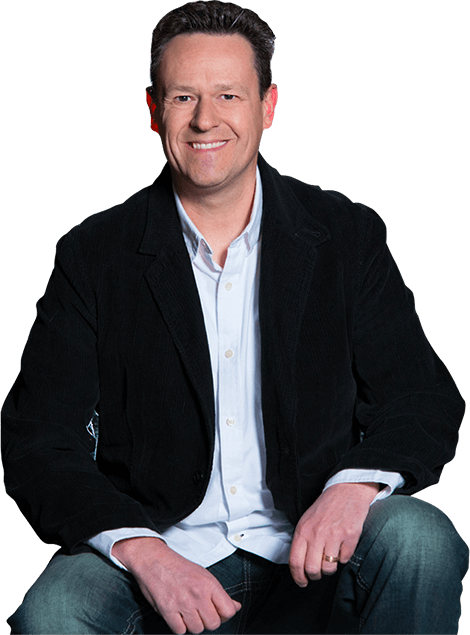 Ready to unlock your business's true potential? We'll be the architects of a website customized for your ideal customers, tailored to search engines and users. We are here to guide you through every step: establishing goals and budget alignment to delivering tangible results that impact leads, customers & revenue. Reach out today – together, let's build something amazing!
Blog posts are an excellent way to share your ideas and engage with an audience, allowing readers to connect with you on a deeper level and gain knowledge that can be used in their Businesses. Check out some of our blog posts below; you might find something to help you and your business.

Whether is a beautiful and conversion-focused web design, high-quality content, or a digital marketing strategy, we can help your business stand out.