A Strategic Approach for Websites That Convert
As experienced web designers, we craft websites that accurately reflect your business goals. We take the time to get familiar with you and understand what you hope to achieve through a website design project so that each element serves its purpose strategically. With our approachable marketing-minded strategy for every site, clients are sure of success!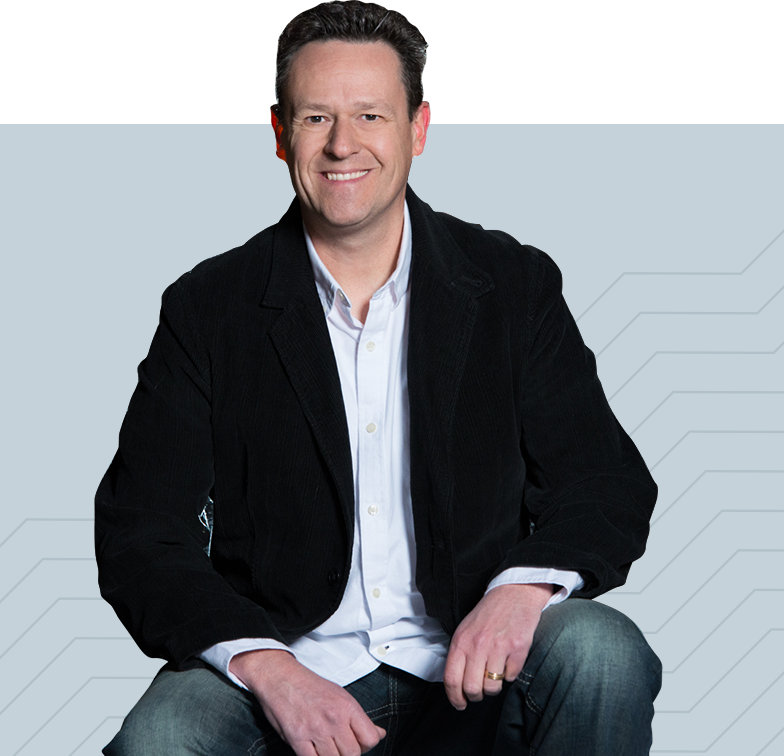 Ready to unlock your business's true potential? We'll be the architects of a website customized for your ideal customers, tailored to search engines and users. We are here to guide you through every step: establishing goals and budget alignment to delivering tangible results that impact leads, customers & revenue. Reach out today – together, let's build something amazing!
Building your business together

COMPANY PROFILING
Our relationship begins with learning more about your company and how a website can help you achieve your business goals. An initial planning and strategy session helps us learn more about your company.
STRATEGIC DESIGN
We ask for specific information that will help us better understand your goals, both short and long-term, as well as your current challenges and pain points. We organize the site, content, and features in a way that appeals to your ideal customer.
Content That Converts
Understanding your target audience better helps us to provide the content that will speak to them and get them on board with your products and services. Your content will be customized for your specific need and audience.
Whether is a beautiful and conversion-focused web design, high-quality content, or a digital marketing strategy, we can help your business stand out.