Everything you need to renovate your business
We specialize in creating effective, engaging websites that bring results. With a focus on user experience and SEO best practices, we can help your website stand out from the crowd and attract more customers.
Schedule a consultation today to see how we can turn your website into a powerful marketing tool!
Schedule a no-commitment, no-hassle consultation today!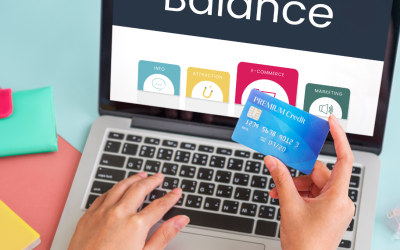 To effectively reach your goals and target audience, it's crucial to understand the importance of a well-crafted social media strategy for community banks. Community banks aim to build strong relationships within their neighborhoods, promote services, and educate...
read more
Kevin Brown Design
Websites | Content | Digital Marketing